Executive protection
SECCON handles the protection of individuals and localities as part of Executive Protection. With more than 10 years of experience and numerous job solutions at home and abroad, we have the knowledge and expertise needed to actually protect others against existing and potential threats. SECCON security personnel working with Executive Protection all have operational experience, military background and are specially trained for the purpose. They also have the necessary security approvals and ratings.
Our clients choose us because we can provide the complete solution within personal protection and Executive protection.
Securing and guarding sites (Stationary)
Transport and mobile personal protection (Mobile)
Certified counseling (Threat assessments, security measures, etc.)
Travel security (securing the client or his or her loved ones during travel)
Technical surveillance counter measures. (Detection of electronic surveillance).
Counterintelligence (Secure the client or his / her family from physical surveillance).
Feel free to contact us with questions on phone 88 72 27 28, or via the contact form.
---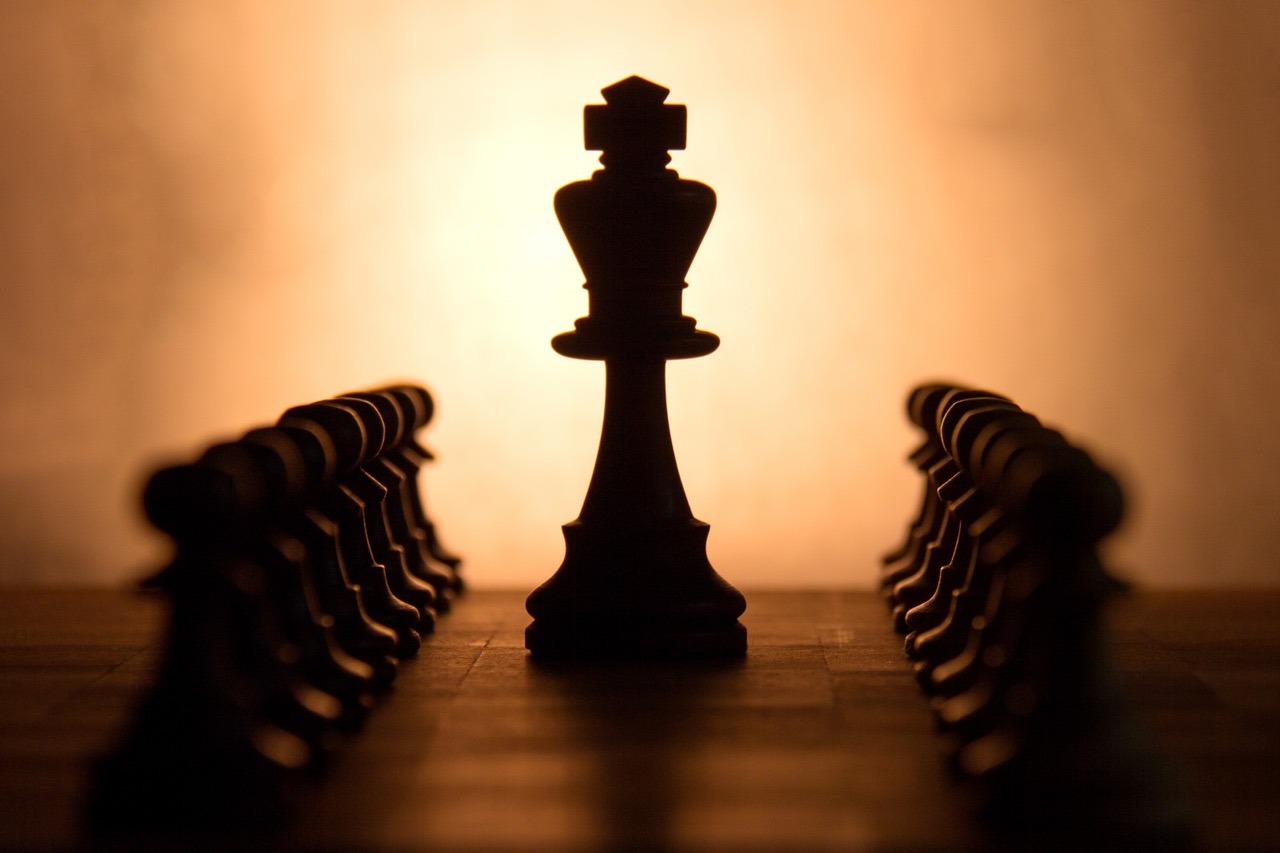 Joint operations with foreign security details.
We provide support to foreign close protection details visiting Denmark with their client. We can provide the vehicles needed including semi armored vehicles. All our close protection officers speak fluent English and are familiar with every major city and their venues, hotels etc. (Profiles for each CPO will be provided prior to the task)
As part of joint operations, we can also simply provide in dept venue reconnaissance and make sure that everything is in place and ready before a foreign security detail has wheels down. We also provide the same service in other European countries and Scandinavia for security details arriving from other countries and continents.
We can support with:
Venue recce (reports and detailed plans will be forwarded)
Vehicle pickup and check prior to arrival in Denmark.
TSCM/ bug and GPS sweep of vehicles, hotel rooms, conference rooms etc.
Advance party during the visit.
Provide CPO´s for the security detail.
Liaison with law enforcement and authorities. (our company are well connected and respected)
Provide local knowledge and making sure everything runs smooth during the stay.
---
Certified counseling
No need is the same, which is why interviewing, and initial counseling are always the first step when we take on a task. Our Certified Security Advisors with expertise in personal security and counter terrorism, including kidnapping and abduction, ensure that our client receives the appropriate and necessary security advice.
Intelligence service
Foresight is a key element when talking about securing people. In 99% of all cases where high-profile individuals or their families are targets of a crime, reconnaissance and target prioritization are performed by the perpetrators. This second phase of their planning will only be detected and averted by security personnel trained in counter-surveillance and who know the systematics of the procedures.
At SECCON, as one of the only security companies in Denmark, we have our own intelligence cell (INTEL-GROUP) to obtain and provide valid information, such capacity is necessary to provide serious protection and security to our clients.
INTEL-GROUP supplies, among other things, threat assessments, background checks and counter-surveillance as part of Executive protection.
Contact
Feel free to contact us with questions on phone +45 88 72 27 28, or via the contact form below.
---